Excella M.G.A.
Excella is a European Managing General Agent created in 2017. We are domiciled & regulated in Ireland and passport into relevant territories. Our experienced team cover management of insurance companies, business development, underwriting & claims. We have leveraged existing contacts with both independent brokers & broker networks throughout Europe. We provide underwriting with online & offline capability with connections to third party service providers throughout Europe.
Excella offers management, actuarial & financial control support, as well as office space & IT support. We operate from Galway, Ireland; London, United Kingdom; and Seville, Spain.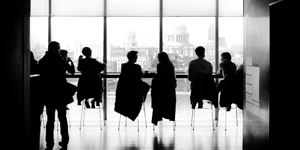 Work with Excella
If you have a credible business proposition with reliable data, then please contact us. Thank you.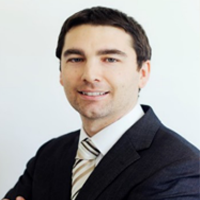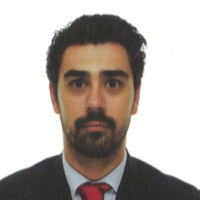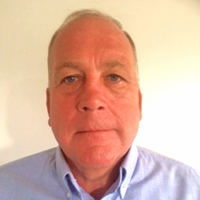 Managing Director
Patrick Carr has worked for almost 18 years in the Industry in diverse areas such as Captive and fronting insurance, Reinsurance and Insurance Claims Management.  He holds a B.A. in International Insurance in addition to the ACII professional designation. He is also acquired the title of Chartered Insurer.
Business Development Consultant
Juan R Garcia Garcia has a Professional in Business Administration and Law with c.10 years experience in senior position as International Business Development Manager, (responsible for the expansion of the Company throughout Europe and Latin America),  Reinsurance Manager (responsible for the reinsurance– treaty and facultative). Specialist knowledge in Bonds, Trade Credit and Decennial Liability.
Non Executive Director
Graham Waite has recently been appointed as Non-Executive director of Excella MGA Ltd. He started his career in Lloyds in 1974 and has 40 years experience working in the Global Insurance and Reinsurance Marketplace. He has held Senior Underwriting roles since 1985 working in Lloyds, London Company and Bermudian markets. Graham is now retired from his most recent role as Chief Underwriting Officer of Everest Insurance and Reinsurance in Dublin.
Where We Can Write Business
| | | | | | | | |
| --- | --- | --- | --- | --- | --- | --- | --- |
| Ireland | Austria | Lithuania | Luxembourg | Cyprus | Denmark | Portugal | Luxembourg |
| United Kingdom | Italy | Bulgaria | Malta | Czech Republic | Poland | Finland | Romania |
| Spain | Belgium | Latvia | Croatia | Netherlands | Estonia | France | Luxembourg |
| Malta | Slovakia | Germany | Slovenia | Greece | Hungary | Sweden | Norway |